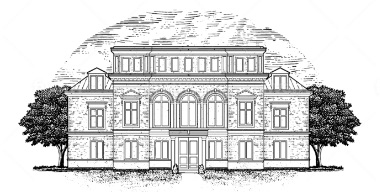 YOUR QUEST FOR WELLNESS
STARTS HERE
Just 50 minutes away from Stockholm exists Arbottna Herrgård. A hotel in a vast area of natural beauty, where you can stay and enjoy an idyllic retreat on the island of Muskö.
Our mansion dates back to 1790 and has been renovated to provide maximum well-being for you. Surrounded by water and trees, our hotel is designed with your wellness in mind, combining comfort and space. Accessed only by a three-kilometer-long tunnel, the Arbottna estate spans 544 acres and is filled with forests, meadows, agriculture, sea and lakes, attracting like minded people who desire an extraordinary break from the normal.
Arbottna is a protected Natura 2000, where you will be surrounded by rare animals and plants.
A hidden gem
Where else could you find such peace and tranquillity?
Stockholms most cozy mansion

Tucked away on the island of Muskö, is the magnificent Arbottna Herrgård. Curl up by the fire with a good book, enjoy our nourishing menu, and take part in our way of life with other guests.

Closer to nature

Escape from the everyday and reinvigorate your mental and physical wellbeing in the welcoming and wild surroundings of Arbottna.

The feeling of a home

The mansion from 1799 has been carefully renovated and furnished to still feel like a home, with a preserved turn-of-the-century style.

Enjoy our new sauna

Experience our new wood-fired sauna where you can relax and enjoy the wonderful view of both our lake Maren and the Baltic Sea a little further away.